// OUR SERVICES
Voice Recording
For improving the quality of your customer services, you need to record and analyze your communications with Customers. With the advanced solutions, your employees can increase their service quality. With the help of your voice
recordings you can react quickly.
Challenges of this kind are part of daily business for companies and public safety organizations. With ASC solutions at their side, they benefit from the practice-oriented approach to not only capture communications streams but also to structure this flood of data into valuable information which enhances productivity and decreases costs.
We address all enterprises with recording needs, especially contact centers, financial institutions, and public safety organizations. We record, analyze and evaluate interactions across all media, including fixed-line and mobile voice, chat, video, screen, and SMS.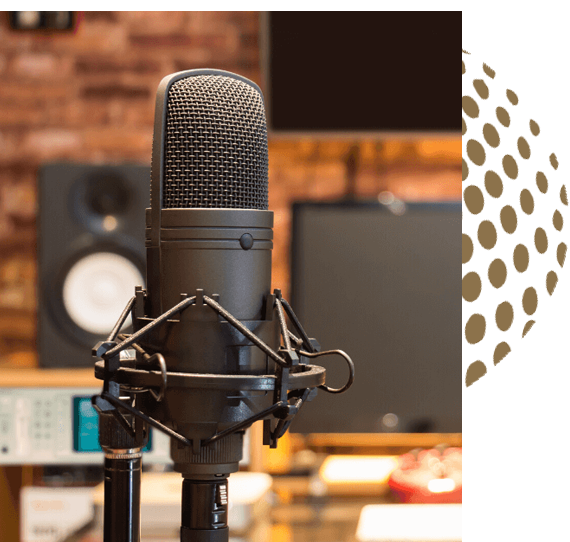 01
Machine Learning
Support and Evolution
02
Artificial Intelligence
Support and Evolution
03
Augmented Reality
Support and Evolution