Dyarco Technology is one of the leading ELV System Integrators in Qatar operating since 2007. We are a 100% Qatari company under Dyarco International Group. We provide effective enterprise solutions with cutting edge technologies to Hospitality, Oil & Gas, Education, Aviation, Banking, Insurance and Manufacturing segments.
We offer turnkey solutions from design to installation & commissioning, warranty support & post warranty Annual Maintenance of all the products we sell.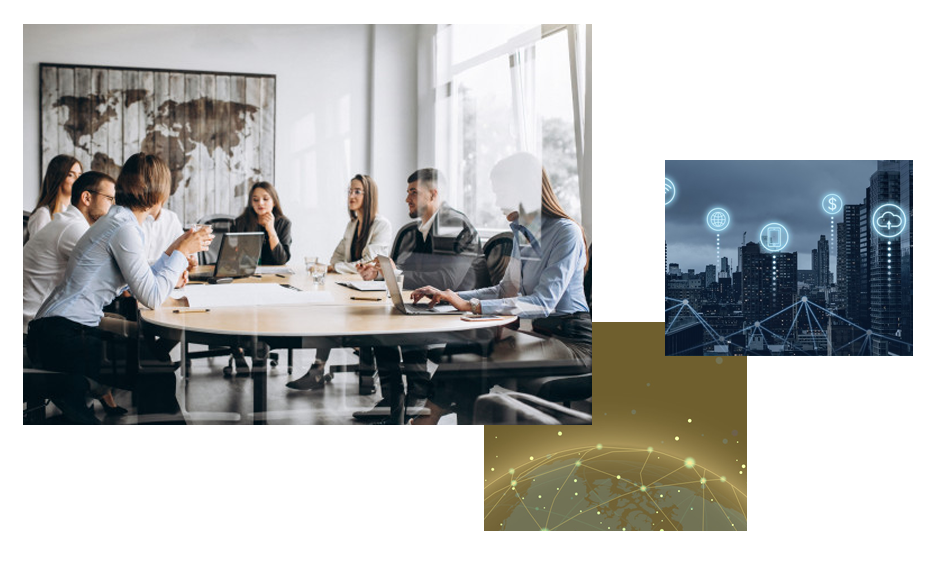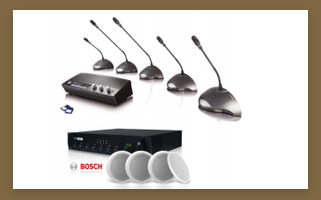 We protect your employees with advanced information using our Public address systems for evacuation guidance and security systems for emergency situations.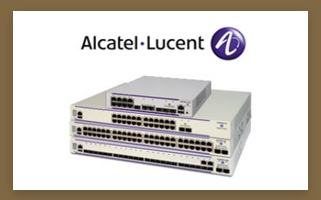 Connecting everything by delivering technology that works for you is our business. Students, passengers, patients, or employees; when you connect your users, everything's better.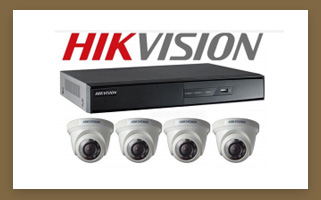 Your security, with the help of CCTV & fire detection systems, is our expertise. We offer a complete range of safety, security, and communication products.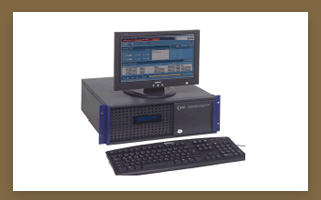 For improving the quality of your customer services, you need to record and analyze your communications with Customers. With the advanced solutions, your employees can increase their service quality.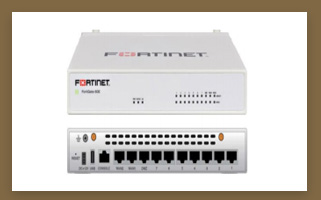 The biggest threat corporates face these days are cyber attacks. We can protect your network by using state of the art firewalls, such as the FortiGate Next-Generation Firewall.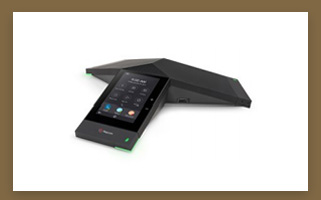 Video conferencing has become an integral part of communications in various enterprises. With the right system, you can make every meeting count and reduce operational costs.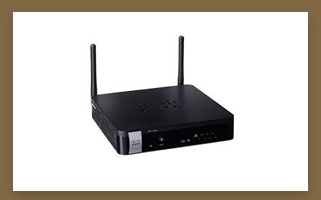 We host a wide range of Access Point and Network solutions to ensure the most effective and heightened level of communication and streamlined, uninterrupted network access throughout your property, whether small or large.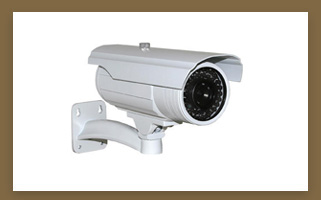 We boast a team of extremely experienced and knowledgeable customer support technicians, engineers and team leaders, that are capable of assessing, addressing and rectifying most if not all concerns across the various products and solutions in the market.
We have over 300 satisfied customers, currently out of which more than 75 profiles are in the hospitality segment. Other major segments include schools, government & the private sector.
// DYARCO TECH
Want to get in touch? We'd love to hear from you.