Dyarco Technology boasts a reputation of almost two decades of successful projects, trading and services rendered across our diverse portfolio of offerings. Along with a stellar record for 24 x 7 support services to our prestige hospitality sector, we pride ourselves in our qualifications in the Qatar Market.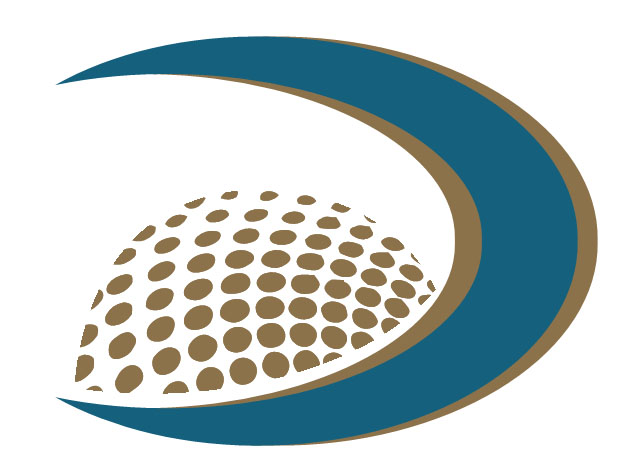 Certified partner of Alcatel-Lucent, France.
Certified partner of Bosch, Germany
Certified partner of Polycom, USA
Certified partner of TOA, Japan
Certified partner of Fortinet, USA
Certified partner of HIK-VISION, China
Certified partner of Sophos, United Kingdom
Dyarco Technology is also a certified ISO 9001 company with an effective and customer focused Quality Management System, verified by Lloyd's Register Quality Assurance of the United Kingdom. We ensure our customers, whether end clients or business partners enjoy seamless process-oriented service and execution in all our efforts.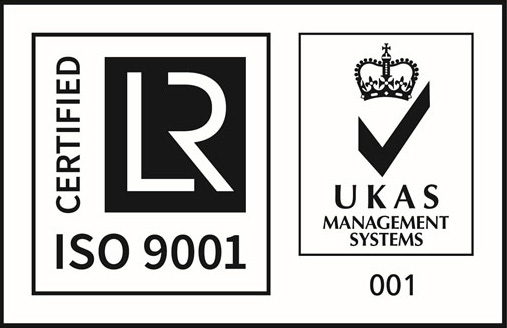 // DYARCO TECH
Our Solutions & Partner Products