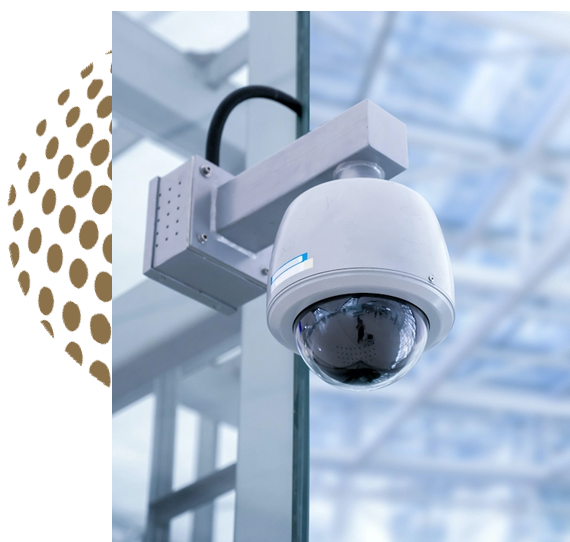 Your security, with the help of CCTV & fire detection systems, is our expertise. We offer a complete range of safety, security, and communication products. We empower you to build a safer and more secure world.
The product portfolio includes video surveillance, intrusion detection, fire detection, and voice evacuation systems as well as access control and management systems.
We offer a full range of innovative video security solutions that comply with even the highest demands of today and deliver clear business advantages beyond security. We also offer intelligent fire detection to advanced voice evacuation for safe and future-proof investments.
01
Machine Learning
Support and Evolution
02
Artificial Intelligence
Support and Evolution
03
Augmented Reality
Support and Evolution