// DYARCO TECH
Who We Are
Dyarco Technology is one of the leading ELV System Integrators in Qatar operating since 2007. We are a 100% Qatari company under Dyarco International Group. We provide effective enterprise solutions with cutting edge technologies to Hospitality, Oil & Gas, Education, Aviation, Banking, Insurance and Manufacturing segments.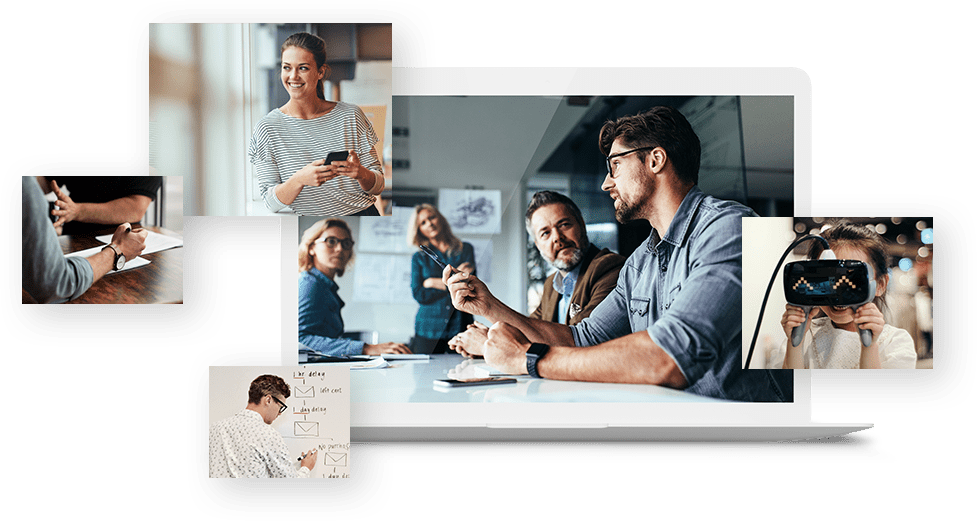 At Dyarco Technology, we pride ourselves in providing premium products with more than a decade of experience and expertise to ensure a variety of system requirements and integration solutions are available for your needs. We are partnered with leading brands such as Alcatel-Lucent Enterprise solutions, Bosch Technologies for CCTV and Public Address, TOA Japan for Public Address, HIKVision CCTV, SOPHOS UK Firewall, and many others.
Dyarco Technology is an ISO 9001:2018 Certified company, under certification of Lloyds Register Quality Assurance UK, and this ensures that our company performs under the highest levels of quality oriented process, reporting and customer satisfaction metrics.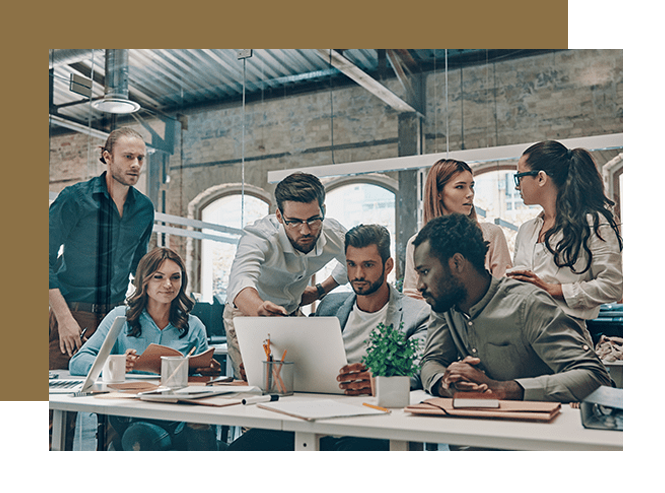 // DYARCO TECH
What We Do
We offer turnkey solutions from design to installation & commissioning, warranty support & post warranty Annual Maintenance of all the products we sell.
We are specialized in the sectors of integrated technology & support such as:
IVR/CTI Applications
IP PABX & Telephony
LAN & Wi-Fi, Data Switches
Voice Recorders
CCTV, IPTV & SMATV
Video Conferencing
Fire Wall
PA & AV
Home Automation
Support Centre Requirements