Connecting everything by delivering technology that works for you is our business. Students, passengers, patients, or employees; when you connect your users, everything's better. We connect them and help tremendous things happen.
We provide the technology that powers experiences, ensuring the highest fidelity in communication across all sectors, whether they're at a desk, on the factory floor, or boarding a plane at Hamad International Airport. 
We offer Stellar WLAN solutions that use unique architecture, automation, and intelligence to make your Wi-Fi network easier to configure and deploy, resulting in a low-TCO dedicated Wi-Fi service where everything connects quickly, simply, and securely.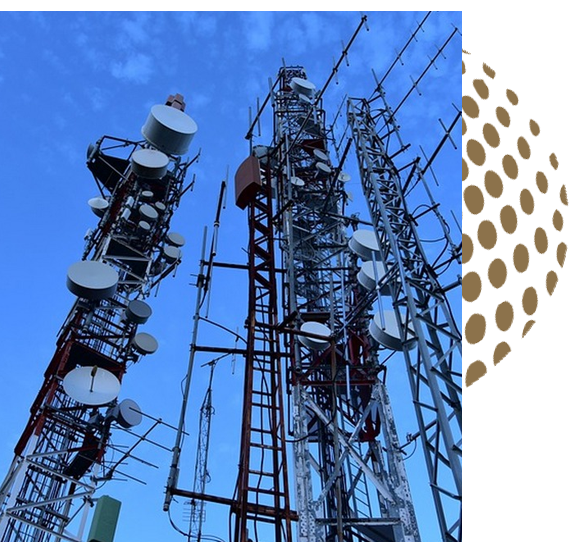 01
Machine Learning
Support and Evolution
02
Artificial Intelligence
Support and Evolution
03
Augmented Reality
Support and Evolution